Product Description
Replacement Hayward CCX1500RE (CC 1500 E) Pool Filter Cartridge Elements, 150-Square-Foot
Fits hayward xstream filtration series full-flow cartridge element models cc10092s, cc100922s, cc10092sft, cc10092stl

Also fits xstream filtration series models cc15093s, cc150932s, cc15093sft, cc15093stl, cc1500

Also fits Hayward Star-Clear cartridge filter models C225, C250, C500

Measures 9-inch outside diameter by 23-5/16-inch height

Hayward CCX1500RE replacement pool filter cartridge elements maintain your pool water cleanliness and clarity

Hayward elements provide a high degree of water clarity and longer filter cycles
Technical Parameter
Swimming

Pool

Water

Filter

Cartridge

Outside

Diameter

9 in

Inner

Diameter

standard

Length

23-5/16 in

Filter

Media

Polyester,

PP,

Cellulose

Core

PP

End

Caps

PU/

Plastisol

Removal

Rating

1μm,5μm,10μm,20μm,50μm

Maximum

Operating

Temperature

37.8

ºC

Maximum

Operating

Pressure

4.0

Bar
Pictures: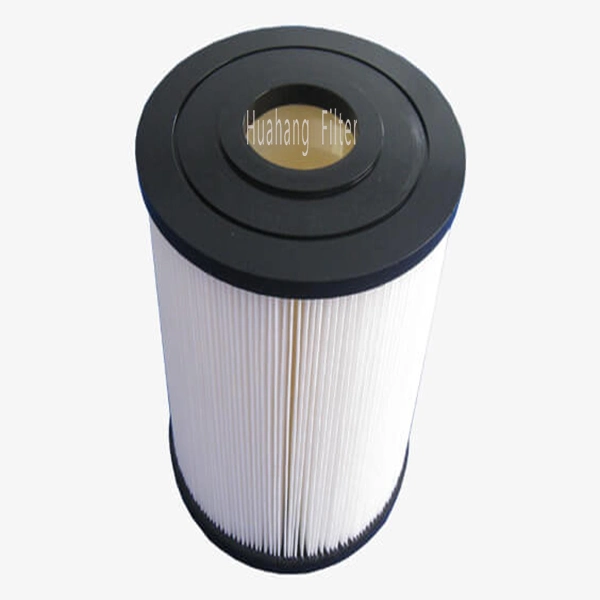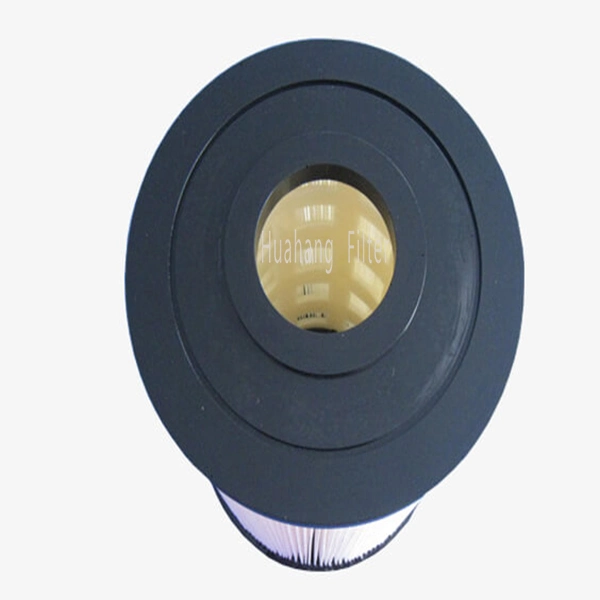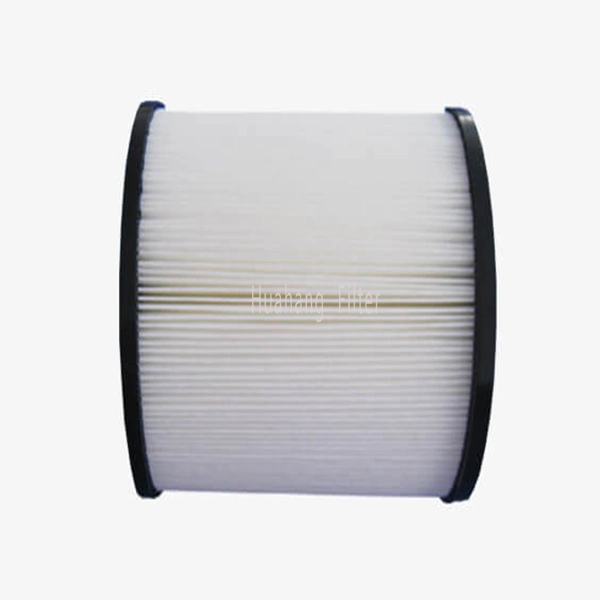 The Sharp & Uniform pleated media provides filtration area (square footage) that meets or exceeds the original manufacturers' specifications.
An open core design provides sturdy support for the media without restricting flow.
Increased flow rates result in less wear on the pump and reduced energy usage.
Anti-microbial end caps inhibit the growth of bacteria, mold and mildew while supporting the core and media.
Banded Pleats maximize flow during operation, and help to reduce the frequency of cleaning.
Banded pleats also make the cartridge easier to clean.
We carry thousands of generic cartridges to replace all of the most popular OEM brands such as Sta-Rite, Pentair / Pac Fab, Hayward, Purex, American Products, Jacuzzi,
Hot Springs, Coleman, and more.
Features & Benefits
•
Depth filter cartridges is constructed of quality polypropylene filter media to ensure high efficiency in the inner layer;
•
Thermal bonded micro-fiber construction offers no fiber release and consistent flow rates as well as superior filtration
performance;
•
High dirt holding capacity;
•
Materials are FDA listed as acceptable for potable and edible;
•
Available in a wide selection of micron rating from 1um to 100um;
Applications
•
Drinking water treatment
•
Pre-filtration for RO+DI
•
Acid and lye filtration in electronic industry
•
High technology coatings
•
Plating, Chemicals and Solvents
Contact Us:
Linda zhang
Packaging & Shipping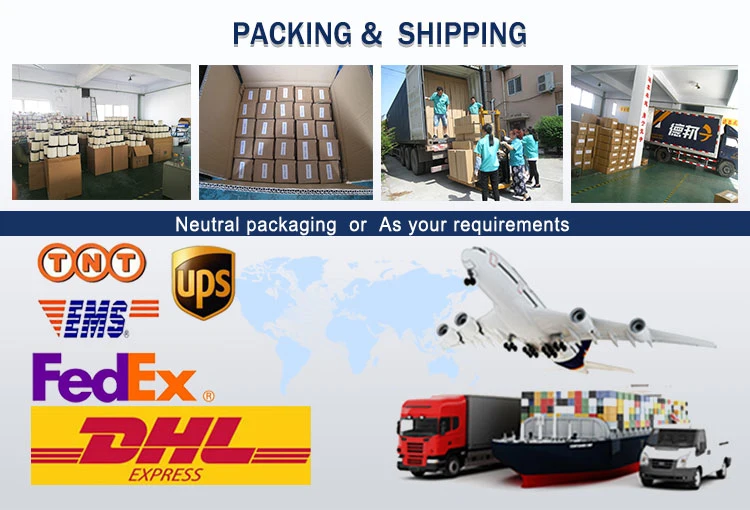 1.Product are packed by shrink wrap. It can reduce abrasion when transport.
2.Product are packed by high quality carton package, suitable for long distance ocean freight transportation as well as changing climate and with good resistance to moisture and shocks
Delivery time:
If this kind of product in stock, the product will be send for you 1-7 days after payment.
The Cleaning Method of the Filter
Step 1. Lift the pool filter cartridge straight up to remove it from the pool filter body.
Step 2. Set the filter cartridge on the lawn and begin cleaning it with a garden hose. Use a full stray nozzle. A pressure nozzle may be too strong and will cause unnecessary wear on the pleated folds. When spraying,start at the top of the cartridge.
Step 3. Work your way straight down the cartridge to work the debris down and out the bottom of the pool filter cartridge.
Step 4. Rotate the filter cartridge to the next section and starting at the top work your way down again to the bottom. Continue rotating until the filter cartridge looks clean. Check inside the folds to make sure all the debris has been removed.
Step 5. Some of the debris will have collected at the bottom. Spend extra time spraying out the bottom.
More model SPA filter pictures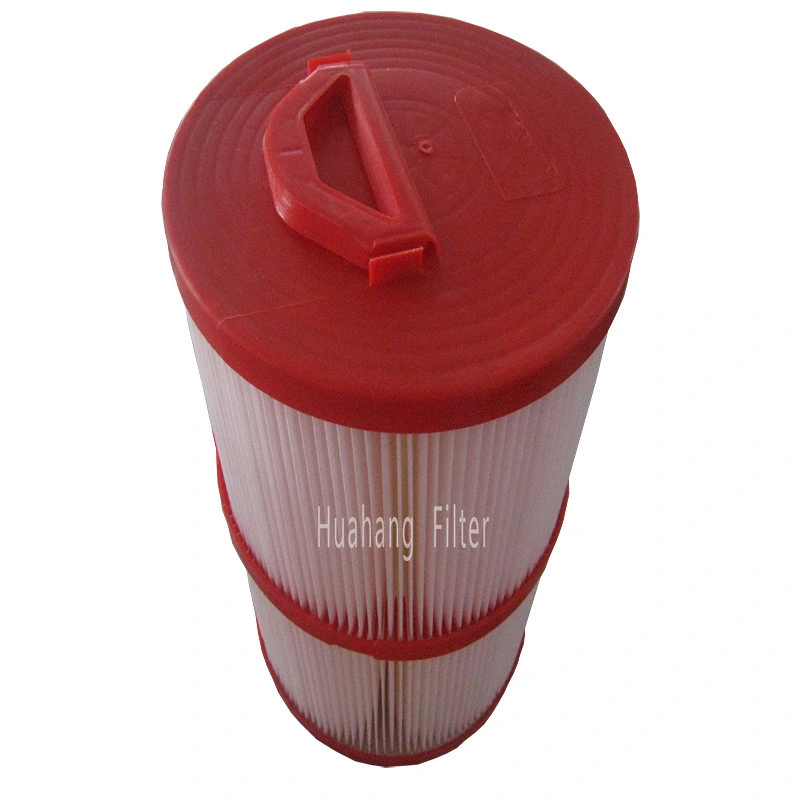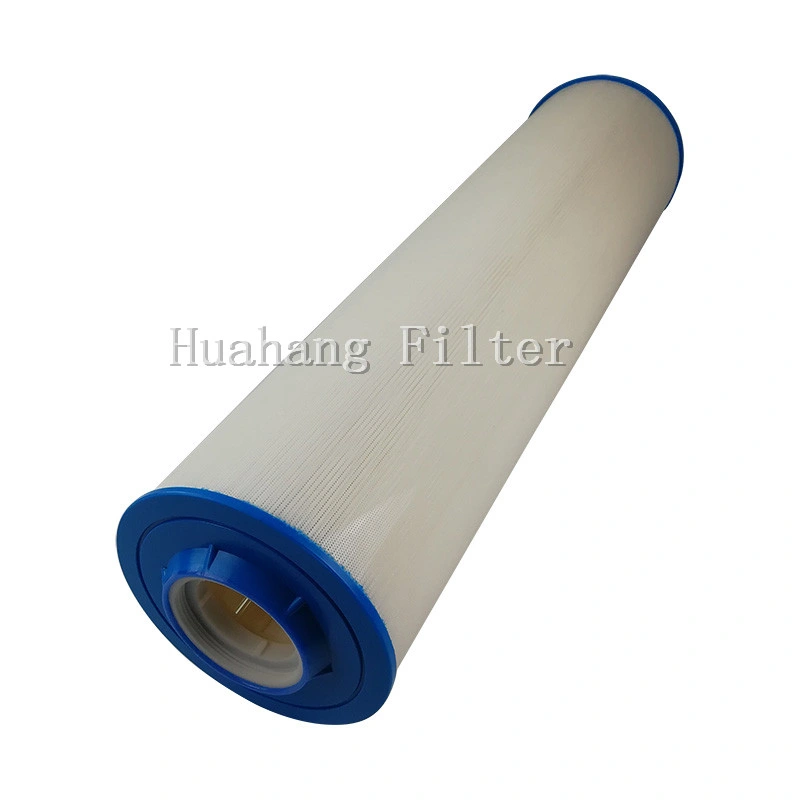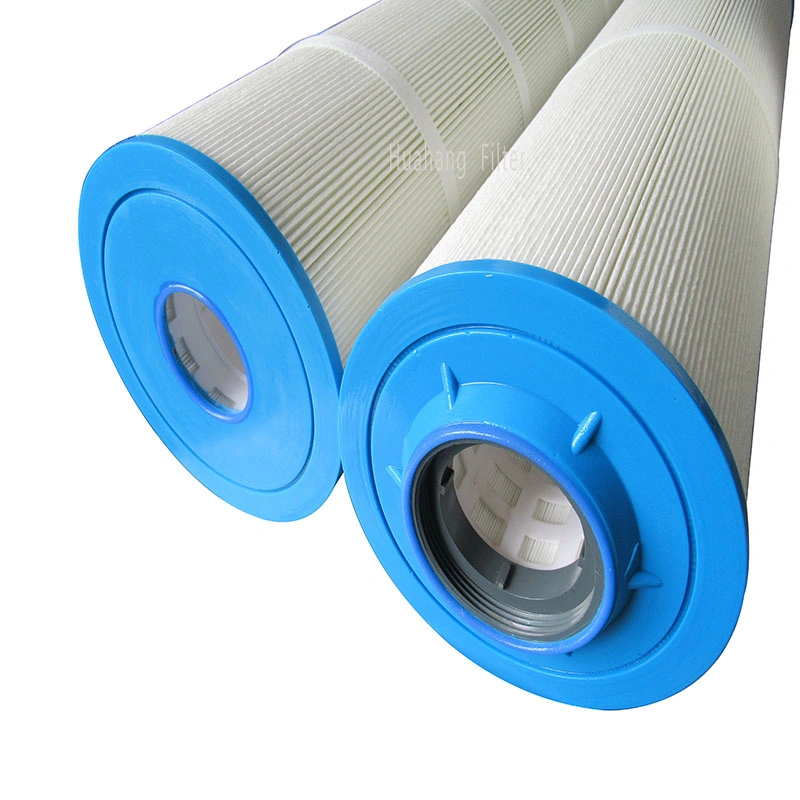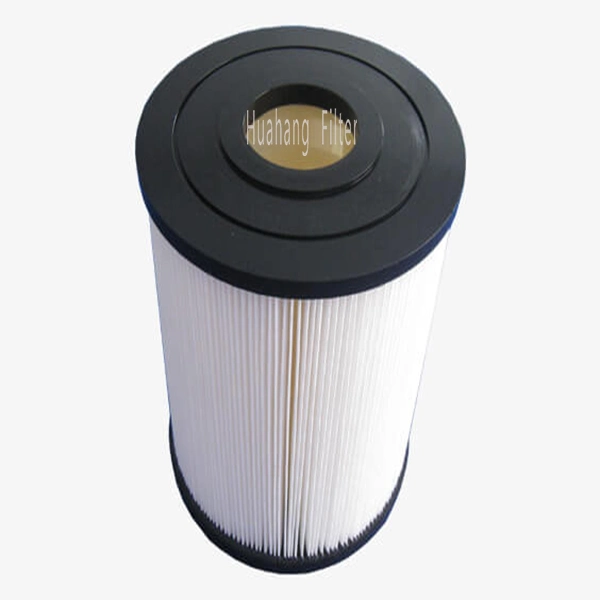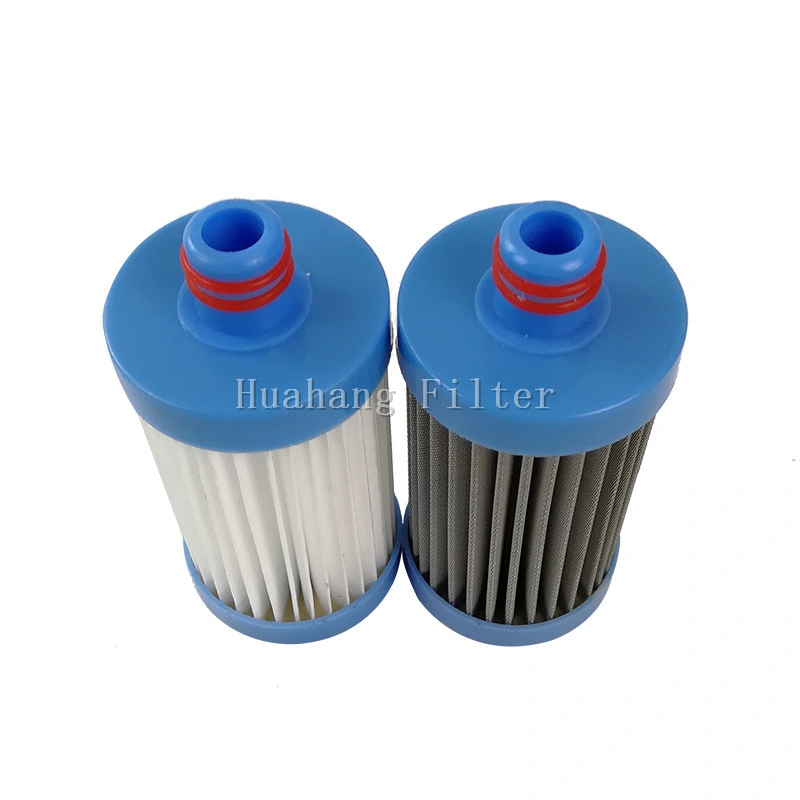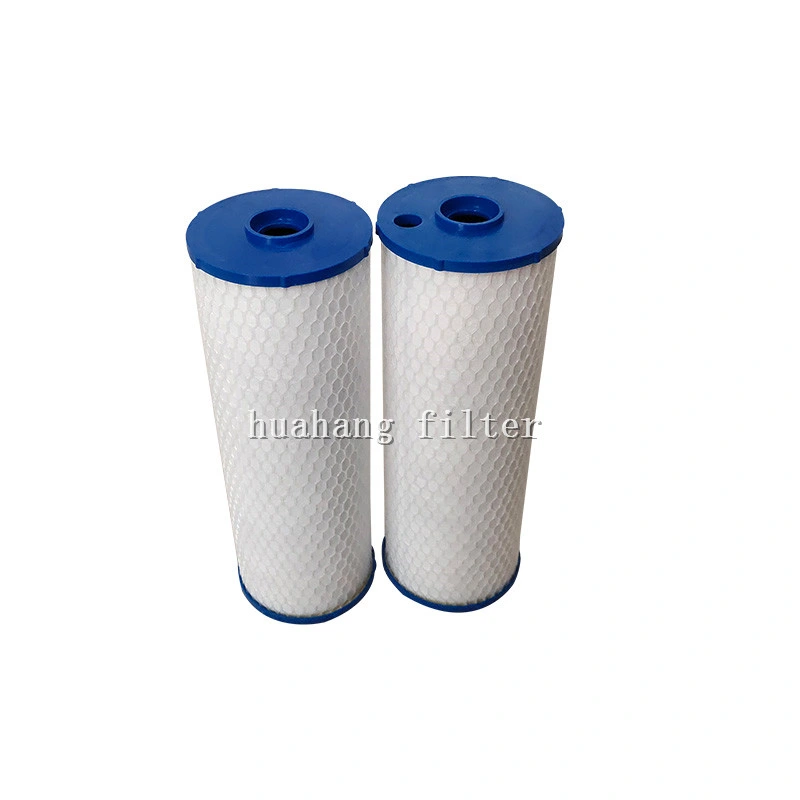 Company Information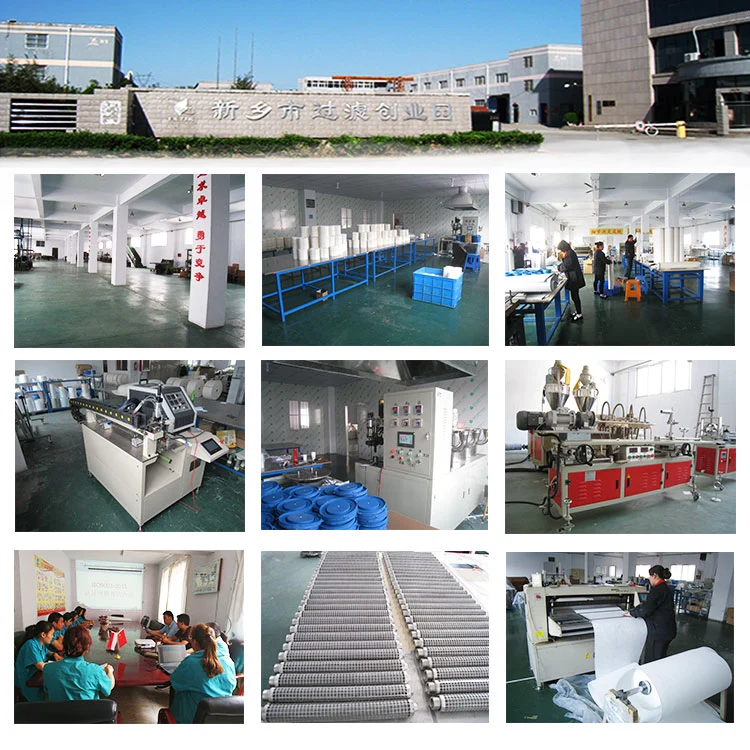 Xinxiang City Huahang Filter Co., Ltd.
is a professional industrial filter manufacturer integrating design, production and marketing. With strong technical force, perfect testing means, and excellent after-sales service, we provide users with a variety of high-quality products.
Our main products
include hydraulic filters, air filters and pipe filters. Products are widely used in petroleum, chemical and metallurgical machinery, textile, pharmaceutical, automobile, chemical fiber, and air-conditioning.
"Quality first, customer first" is our business objective. We will, as always, offer new and old customers with the best quality service.